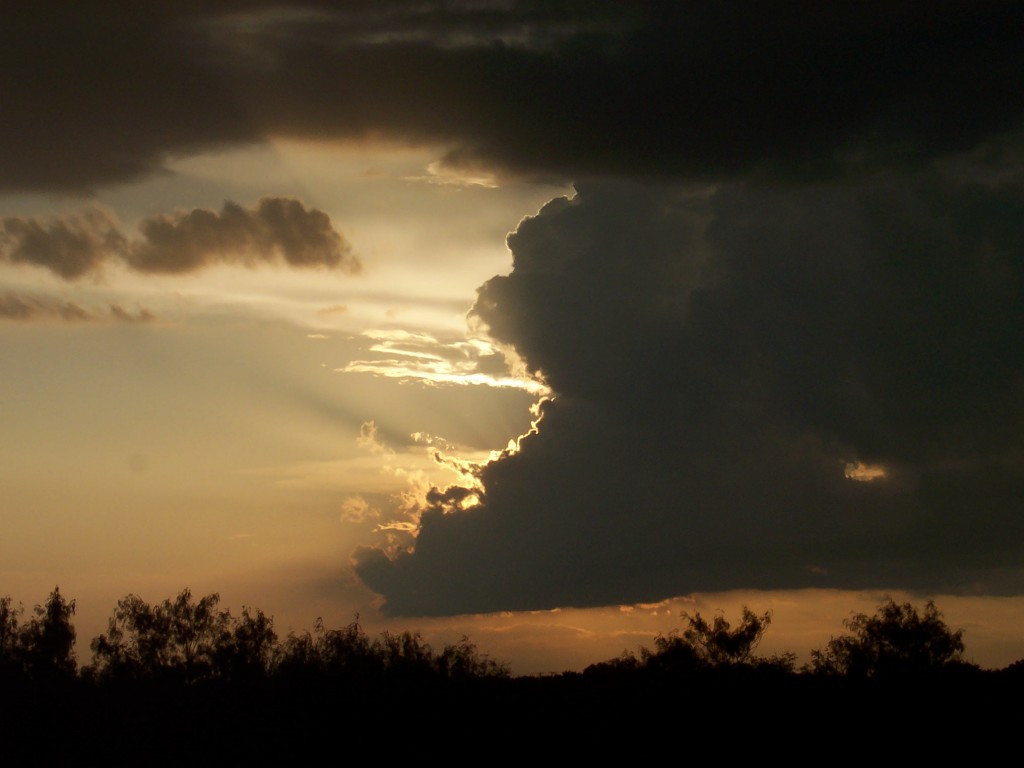 It all started a week ago. The frigid cold weather zapped both mine and my husband's car batteries. After several failed attempts to jump the battery and pushing his car around an icy parking lot, we had one car started and decided to work on the other after some of the snow melted.
Later that night Anthony started having intense side and back pains. Worried about his appendix, we took him to the ER. We had a car that started, having been fixed just hours earlier. After four hours in the ER and an OK on his appendix (the diagnoses then was kidney stones), we came home. The next day we dealt with a broken heater and hot water heater and continued pain.
Several doctor's appointments, two CT scans and two ultrasounds later, Anthony was diagnosed with a gallbladder infection and gallstones. It was bad. The doctor told us that 90-95 percent of the gallbladders they remove are in better shape than Anthony's was. He went into emergency surgery and then spent three nights in the hospital and is now recovering at home.
Needless to say, it's been a long, painful, emotional and sometimes scary week. But, I learned a few things from this challenge. Two out of the three nights as I was driving home through the snow, leaving Anthony in the hospital, Gary Allan's song called "Every Storm Runs Out of Rain" was on the radio.
"Every storm runs, runs out of rain,
Just like every dark night turns into day.
Every heartache will fade away,
Just like every storm runs, runs out of rain."
It's true. This storm, just like every other trial I've had, is slowly passing. Things work out, and always for the best. And, things usually work out just when you don't think you can take any more.
During any trial, there are small things we can take shelter under until the storm passes. I'm so grateful for the blessings Anthony and I were able to see during this hard week, and especially grateful for the help of family and friends. The promise "I will not leave you comfortless" came to my mind many times this week.
I've spent a lot of time learning to have faith by the hour and learning to let that be enough. Prayers are answered.
You might also like: